WASHINGTON, August 19, 2017 – There is no question about the increasing amount of car accidents happening every year. While the number increases, we also experience changes in law and technology that are helpful. However, there are still confusions regarding these changes when dealing with cases of car accidents.
Here are some things to consider to prepare oneself, should the unfortunate incident happen.
Insurance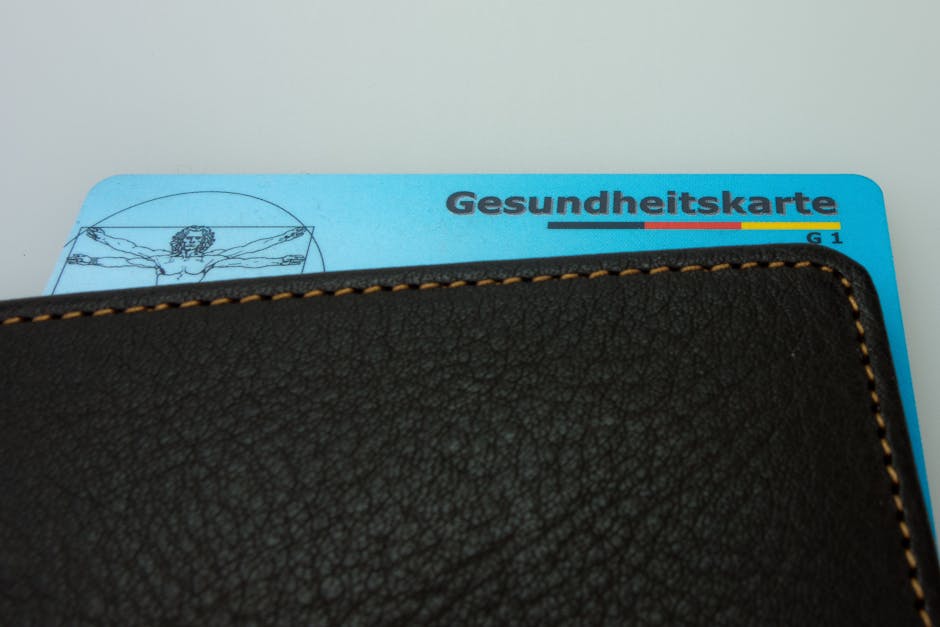 ---
---
New drivers or those who just recently purchased a car will need to get insurance. Even though it is already a Federal requirement, actually having insurance will indeed help a driver out financially regardless if they are at fault or not.
There are different kinds of insurance policies. The two main types of auto insurance are full coverage and liability coverage. Liability insurance is a simple type that covers physical and property damages that an accident caused. In some cases, the liability insurance will cover legal fees should anyone sue the driver responsible for the accident especially in 1st offense dui cases.
In Dallas, the liability minimums in every accident are 30, 60, and 25. That means there is a minimum of $30,000 for every injured person, a minimum total of $60,000 for each accident, and at least $25,000 for damage to property.
However, in most cases, a liability insurance does not cover the total cost of one's car.
Full coverage insurance is the kind that includes the full value of an accident. That means car expenses, medical bills, as well as lost wages, are part of the full coverage insurance. The same type of insurance can also cover a person's car in cases like theft and storms. But as expected, a full coverage insurance will cost more than a liability insurance.
Technology
As mentioned earlier, technology continues to change and improve. There are pieces of tech that are useful for everyday driving. Here are examples of tech that can help anyone with their insurance claim or even a court case.
Dashcam
It is common now for drivers to install a dash cam on their windshield to relay a story as accurately as possible. Presenting a dash cam recording to an insurance adjuster, a lawyer, or a jury can be helpful, and that will make it difficult for anyone to argue what was in the video.
---
---
A dashcam will also help provide any necessary information to help win a case. Details like a hit-and-run driver's car, its model, and license plate, or the face of a motorist are some examples that a dash cam can capture.
LED Road Flares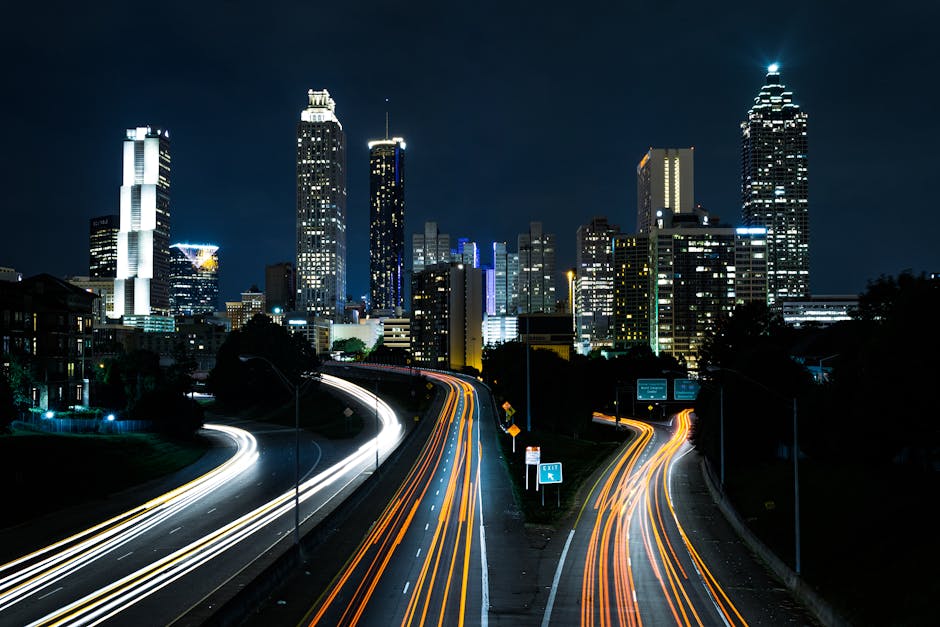 When a car accident happens at night, chances are the car, and its owner will not be easily visible. To address that, drivers traditionally use magnesium road flares. However, these can burn out quickly, not to mention they are also flammable. An excellent alternative to magnesium road flares are LED road flares. With LED, the flares will last for hours without posting any burn risk. Of course, they are also great tools since they are very bright.
Rear-View Camera
Often, drivers use a dash cam to show details of an accident, as mentioned above. However, this camera does not help prevent any car accident. To help avoid one, a driver must put in place a rear-view camera. That will address a blind spot of the driver.
Takeaway
It is always best to prepare for any untoward incident like a car accident. Before driving a car, make sure it has insurance that will either cover liabilities or provide full coverage. After securing insurance, take advantage of the latest tech gadgets to help provide necessary information, keep an accident from happening, or help a driver get immediate help should an accident happen.