WASHINGTON, July 31, 2017 – Meltdowns are natural occurrences in life. Everyone experience it, from children to teenagers, up to adults. Unfortunately, meltdowns among elderlies are the hardest to handle. Mood swings among seniors often result from poor health, pain, stress, and dissatisfaction and loss of dignity which lead them to lash out against you and other people whom they care.
Dealing with these emotional strains may require a considerable amount of empathy and patience and understanding, but there's much more that you can do than just by simply hoping for them to get better the next day or have more good days than bad ones.
The Emotional Turmoil Among Elderly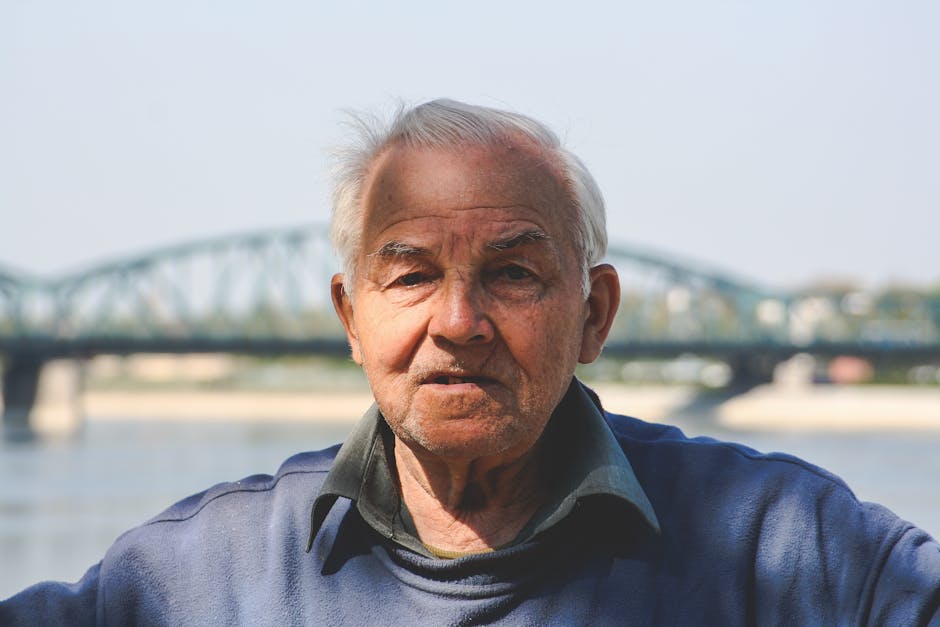 ---
---
Getting older often magnifies our character traits in undesirable ways. A woman who was bubbly in her younger days may be prone to uncontrollable outbursts and stress in old age. It may appear at times as though there's no simple solution to deal with it.
When outbursts are not due to serious problems like difficulties in memory or chronic pain, they're often the result of serious illnesses like Dementia or Alzheimer's, both of which your loved one has no control.
---
Read LifeCycles by Laurie Edwards-Tate
---
And it's not something you mustn't take lightly as 10% of 65-year-old people suffer from this conditions.
The cycle continues, as well as your misery because you don't know what to do and how to deal with it appropriately. To save yourself from further crises, below are several steps that you can do to deal with your parents or grandparents who are suffering from excessive mood swings and other emotional meltdowns.
Rage and Anger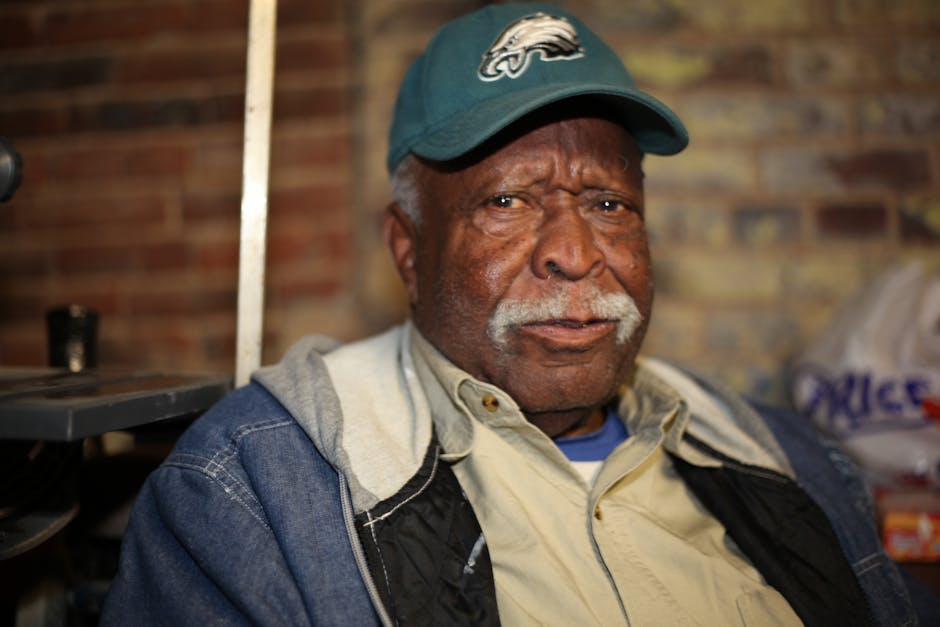 Rage and anger are common issues among elderly tantrums. The first step to deal with these problems is to understand that you shouldn't take these behaviors and negative emotions personally.
Communication is almost always the best solution in dealing with elderly parents who have these issues. It's just disheartening that parents don't feel comfortable talking about their fears of the future, their mortality, and finances.
If your loved one becomes increasingly anxious, frustrated or emotionally disturbed, it's your responsibility to find out the reason as to why you should fix the problems. Whenever both of you are in a pleasant mood, try warming up the conversation and be ready for numerous attempts.
---
---
Cursing and Abusive Language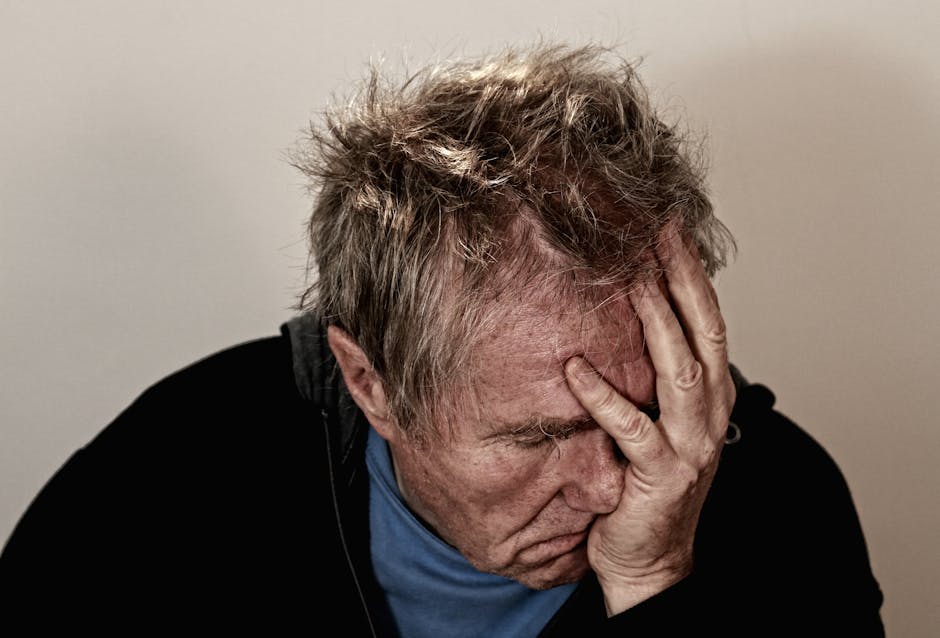 Harsh language and verbal abuse is another complicated situation to deal with, especially when it involves children and illnesses. Out-of-character profanities are often the result of Alzheimer's disease or Dementia, which make them very difficult to manage.
While there are no definite cures for these conditions, many people mitigate the problem of excessive swearing through distractions. For instance, you can divert the attention of your loved ones away from what they're swearing about, or bring up happy times and make them reminisce about it.
Hallucinations and Paranoia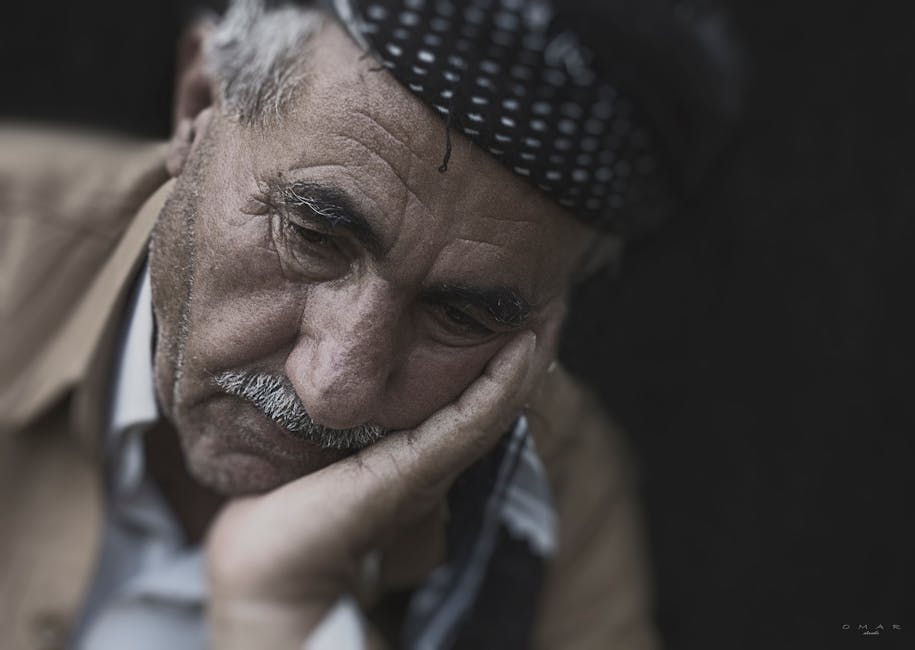 If your loved ones accuse you or other members of your family of wanting to harm them, they may be suffering from hallucinations,  paranoia or another severe mental disorder. You must talk to their doctor about these issues to determine if there are appropriate medications that you can administer.
Paranoid behavior is usually the result of Alzheimer's disease or Dementia. For this case, the best solution is to try and use validation and relaxation to help your loved one cope. In general, you can't convince someone that they're just experiencing hallucinations, and doing so may cause them to become angry or frustrated.
Physical and Emotional Abuse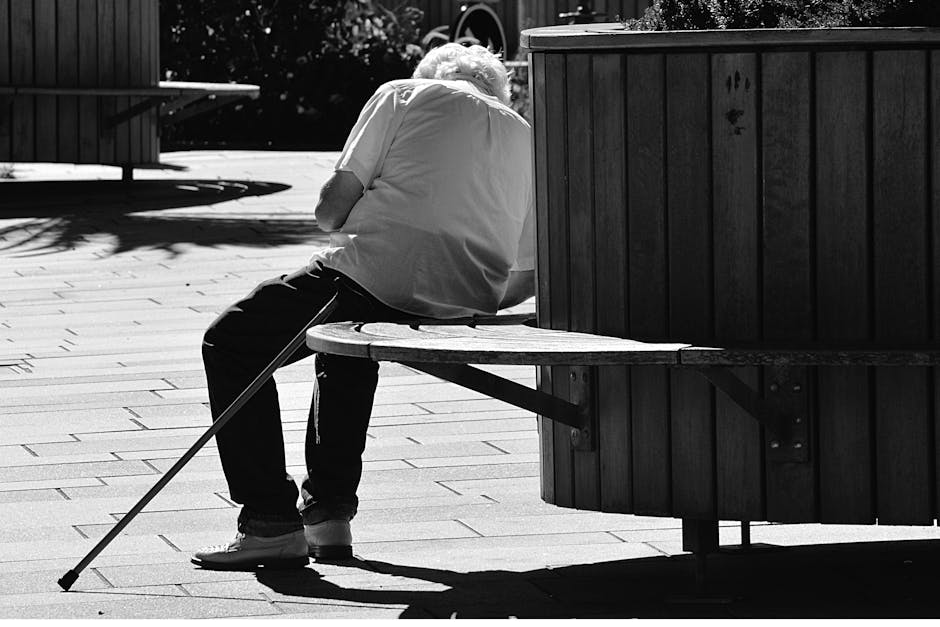 Same with emotional problems, open communication is your first line of defense in dealing with irate elderly parents who are prone to physical violence.
Try to engage them in a heart-to-heart conversation and gently tell them how their abusive behavior affects you. It may not work to elderlies who are unaware of their abusive behaviors. If this is the case, you may stop providing care for your loved ones for the meantime to make them appreciate the value of your presence and assistance.
If their behaviors continue, you need to consider asking for a professional help including authorities, family counselors and professional caregivers to help ease out your workloads.
Bad Hygiene Practices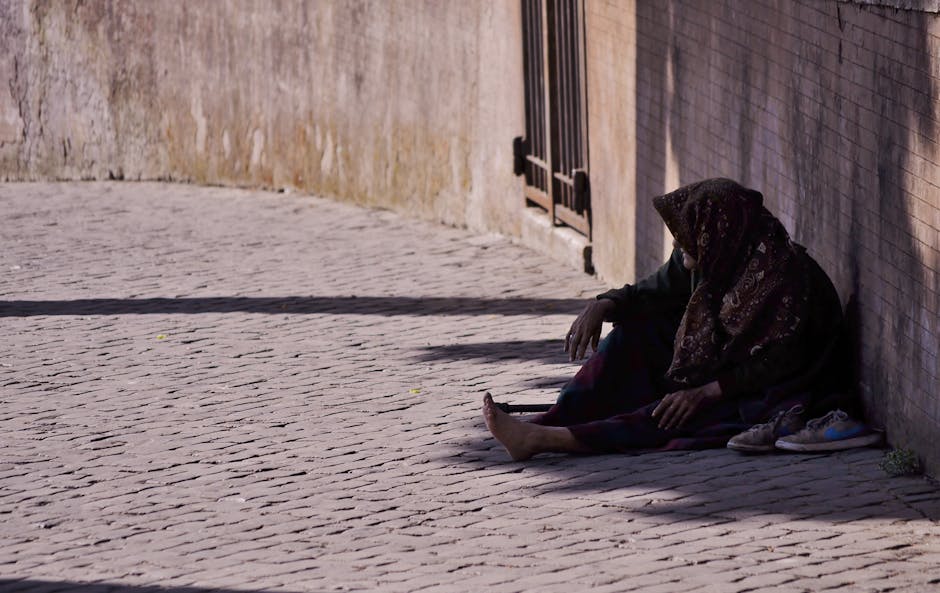 The issue among elders who refuse to take showers, take care of personal hygiene and wear fresh clothes is something that is far more common than what most people think.
Sometimes the root of the issue is depression. Control is another factor. When people age, they lose a significant control over their lives, but what they can control is showering and dressing up. And the more you nag them, the more they will resist.
The first thing to do is find out why your parent stop bathing. If he or she lost his or her sense of smell, you need to consult a doctor. Your parent's medication or some unrelated disorder could be the reason for the loss of smell.
You might also need to seek professional help if depression is the cause. Medications and therapy can help them. If modesty is the issue and assisting the elder is impossible because it's far too intimate, an in-home care agency like Assisting Hands in Houston could be your last option.
Do everything you can to keep your parent clean but refrain from too much nagging as it will only make things difficult.
Takeaway
Dealing with elderlies who are suffering from emotional meltdowns is never easy. It will demand long stretches of patience and will test your endurance at the end. Giving up is always a tempting option but if ever you reach this point, just put in your mind that these grumpy and difficult elderlies are once your loving and cheerful parents whom you respect. Now, it's about time that you return the favor.
All images courtesy of Pexels.com and are available under a CCO Creative Commons license