WASHINGTON, August 19, 2017 — Many families ignore the essence of interior design in their homes. Most people think that interior design is just for high-end homes and wealthy people. What they do not know is that following current trends for home remodeling can be a smart home investment.
A beautiful house that meets current design expectations will always be easier to sell at a higher price than an average house. But aside from the investment value, the fresher character of a home that flows and harmonizes with your lifestyle enhances the positive mood of a home. 
Here are some "in" and "out" ideas geared toward helping you create your perfect 2017 home design, either in remodeling your current home or or outfitting a new one.
IN: Marble and Quartz
---
---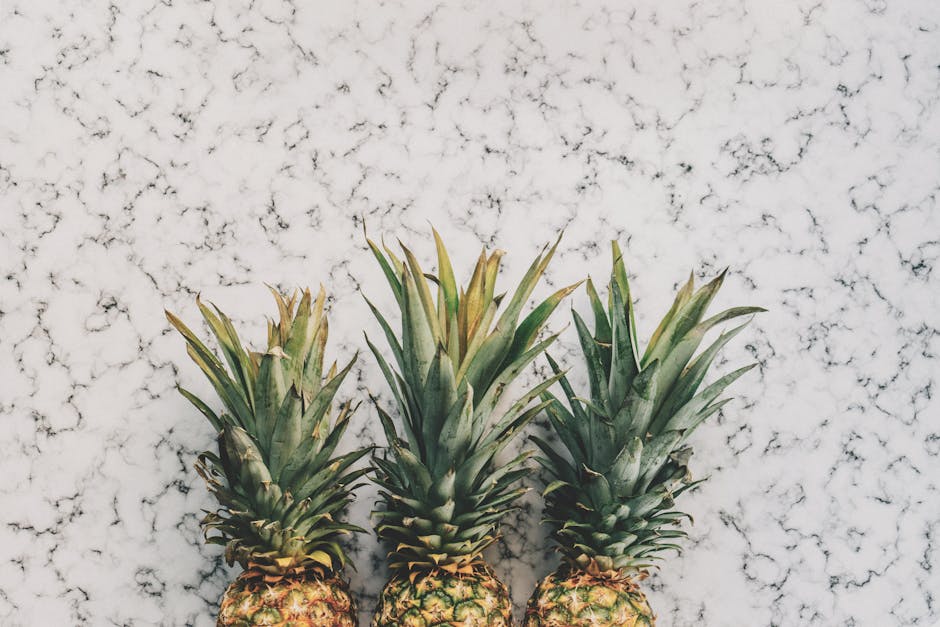 Getting "stoned" this year is part of a continuing trend. Marble and quartz are 2017's top-selling finishes. Marble can create a sense of elegance and drama, and quartz ups the ante. Quartz is often more expensive than marble and can create more luxuriously elegant atmosphere.
Marble and quartz can be used in any room, but they are most often found in kitchens and baths, especially as countertop materials. It's in these rooms that they typically add the most value.
Compared to ceramic tile, which can bring a sense of homey warmth to a room, marble and quartz are cleaner and more sophisticated. The solid, seamless texture of a quartz countertop or shower also makes it easier to stop molds and algae from getting a toehold in your room. Both tend to be easier to clean than tile and grout. 
Just a reminder: A stoned theme is what we mean here. Not a spaced-out homeowner.

OUT: Antique Themes
They say antiques never get old. At the high end, that may be true. But unless you're talking about a roomful of authentic Stickley or Chippendale furniture, old is no longer chic. Other than in haunted house films and escape rooms, grandma's tufted furniture and fussy accent tables aren't a big hit with modern homeowners.
You don't need to throw out all the family antiques. But they work better as accent pieces than they do as a primary decorating theme. Minimizing the number of antique hand-me-downs in your house is also a good way to keep down clutter. Aside from memories, old furniture carry termite eggs, woodworms, fungus, and who knows what else? That's particularly true if you pick it up at a flea market or some dubious antique shop.
A house filled with antiques takes a great deal of skill, collecting savvy and money to pull off an impressive appearance. Even then, such decor can feel extremely formal and low-energy. And if the antique look is executed without a deft designer touch? Have you seen "Conjuring" or "The Oculus"?
---
---
IN: Smart Tech Innovations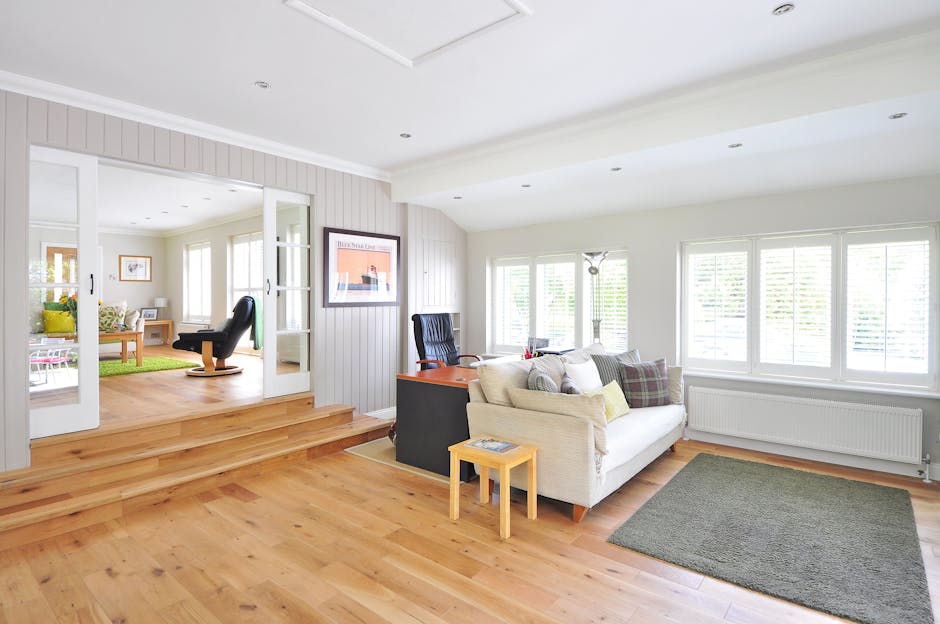 Technology continues to be heavily hyped, and now has spread across the decorating landscape like a plague. If done to excess and badly, tech-centric design can conjure up the atmosphere of a horror movie just as easily as a house full of antiques, though a tech home movie usually features a ghost in the machine rather than in an armoire.
But unlike antiques, technology touches can be made almost invisible. Obviously, tech isn't all flashing lights and circuit boards. People love the seemingly effortless simplicity tech permits, and it's deft application can create an air of modern chic.

Smart innovations are transforming our living spaces. Refrigerators can now order milk when you run low. Coffee makers can have your coffee freshly brewed when you get out of your shower. Your plants can grow without dirt or sunlight. Smart thermostats can adjust your home temperature throughout the day and save you money. Security systems can watch your house unobtrusively, call the police or fire department, and keep you apprised of comings and goings via smartphone app while you're on the beach.
Hi-tech, multi-functional furniture includes items like the couch masseur that can unfold into a bed. It is as much like your old, guest-room sofa-bed as your bed is like a sleeping bag, and it's a must-have luxury item for homes with elders, for offices with exhausted employees, and for minimalists.
Other high-tech home furnishings and finishes include smart and unobtrusive lighting, anti-bacterial sinks and surfaces incorporating silver nanoparticles, glow-in-the-dark and magnetic paints and grouts, and a host of other innovations that don't require a computer or smartphone app.
Smart technologies are making our lives easier and safer while they save energy, and this is one trend that is good for any home. These new, high-tech furnishings can also be multi-functional without compromising your sense of style.
OUT: Big Furniture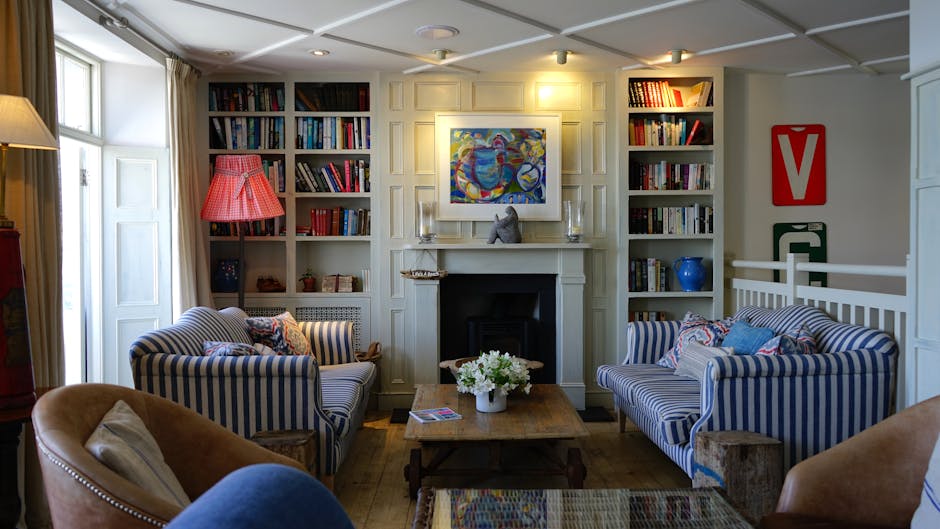 Whether you see it in travel, dress or home decor, minimalism is an enduring contemporary trend. Minimalist travelers pack light. They know that it makes travel more pleasurable and reduces chances of losing things.
This concept can also apply to a living room, a patio or a dining room. Avoid BIG furniture. Large couches, massive sectionals, long tables and giant-sized anything should be banished from your home unless you're the Brady Bunch or a family of football linebackers.
Size can certainly create a sense of drama. A dining table for 16 looks great in a magazine photo shoot. But unless you live in a castle, an average-sized family of three or four will rarely use it. Design-wise, it is wasted space. A square or round table, or a rectangular dining table for six is more inviting and will be more frequently used. 
Minimalism isn't just about smaller furniture. It can also mean less furniture. Over time, most of us accumulate more and more furniture and furnishings, never letting anything go. Clutter is probably the biggest design faux pas in this or any other year, and fighting it is a constant battle. Going minimal will make any room seem more spacious, inviting both family and friends to breath and relax. Minimal and minimalist decor will also feel cleaner. Plus, since it's easier to clean, it really will be. 
IN: Jewels and jewel tones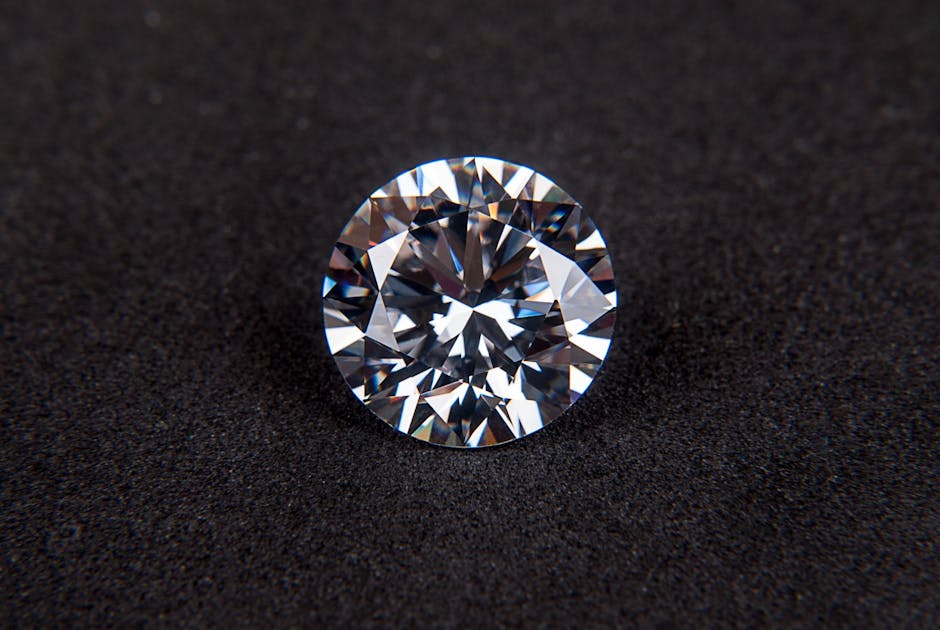 Living in a diamond castle was just a dream until the 21st century. Stones of all kinds have always been the focal point of necklaces, rings, and bracelets of women. However, many individuals are no longer content to isolate decorative jewels in traditional ways.
Jewels are a growing part of the modern trend in home interiors. Well, maybe not in the form of real stones sprinkled upon the counter table. Instead, we're talking hues.
Experts refer to such colors, or hues, as Jewel Tones. These hues garnered the favor of many due to the softness and richness they can project in a home. Jewel tones such as emerald green, sapphire blue, aquamarine, opal, and others can create a sophisticated vibe for your home.
Although displaying plain pastel colors in your decor is not a bad idea, jewel tones are more vibrant and stylish when compared to various open concepts. Also, the notion of a pastel palette, even though they are still in the market, has become considerably over-used.
Takeaway
A house is more than just painted walls, windows moist with rain, roofs strewn with autumn leaves, or floors exuding winter's crisp freshness. Every corner of a home conjures memories, whether good or bad.

Notably, no family wants a home that radiates bad memories. Aiding in the goal of keeping bad chakras away, a coherent assembly of contemporary interior designs ideas can design a living space that provides a positive vibe for the entire family.